Rolling Ridge Study Retreat

Community
Connected to a wide circle of those who share a deep longing for a more authentic, nature-connected and soul-infused life.

Nature
Located on a 1400-acre nature preserve owned by the Rolling Ridge Foundation and protected by a conservation easement with the Appalachian Trail Conservancy.

Soul
Exploring the connections of spirit, faith and the wild earth.
Contemplations
Rolling Ridge Study Retreat Blog
I cannot begin to fathom how the beating of one butterfly's wings could possibly cause even a whisper of a ripple on the other side of the globe. But we are not just individuals; we are part of a whole stream of life.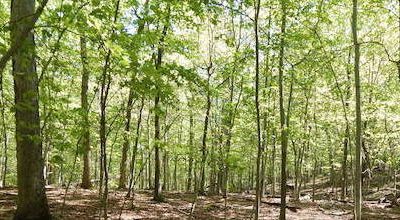 Changing places and spaces requires contemplating what is taken along and what is not. One might not consider the worn wooden high chair that held many a wriggly child or the rounded black recliner where the teenagers flopped to be mortal, exactly…But this things are loved nevertheless.
To live with an open heart, to live with a sense of awe, doesn't mean we are blind to suffering or pain or fear, only that we also see the blessings all around us—the sacred gifts of life, love, and beauty.
The Latest from the Mountain
Share your photos with us and tag us with this hashtag: #rollingridgestudyretreat
"You are in this time of the interim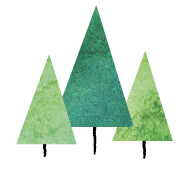 Where everything seems withheld.
The path you took to get here has washed out.
The way forward is still concealed from you.
The old is not old enough to have died away
The new is still too young to be born."
-John O'Donohue