May 18, 2019
10:00am – 12:30pm
Rolling Ridge Study Retreat (near Harpers Ferry, WV)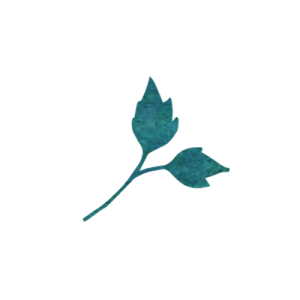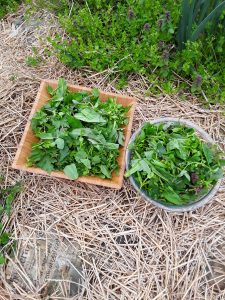 Have you ever wanted to learn how to find food in the forest and grow your knowledge of useful plants in the wild landscape? Maybe you just want to learn to see more than wall of green when you walk through urban and semi-wild parks and landscapes. Join us for another walk and wander to find what is new to the garden, field and forest this month. Our April workshop was full of amazing edible and medicinal plants that we can find in the early spring. In May's gathering we will meet some new plants that have just begun to grow over the past few weeks. We will also learn a few plants that have been used traditionally for making cordage, basketry and friction fire.
Program suggested donation: $15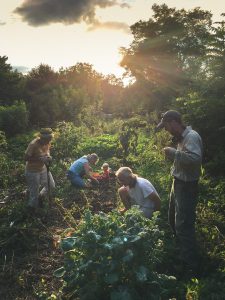 What to bring:
A journal and pen
Lunch and snacks
Water bottle
Instructor Luke Bauer lives at Rolling Ridge Study Retreat where he leads workshops that engage people in their local landscape. He has been foraging and studying wild plants for the past decade. He received his Permaculture Design Certification in 2011 from Susquehanna Permaculture. 
For more information please contact Luke at community.rollingridge@gmail.com
Scroll down to register on the form below: