Fridays, November 4 & 18; December 9 & 16 // 10:00 am – 1:00 pm (4 sessions)
Rolling Ridge Study Retreat (near Harpers Ferry, WV)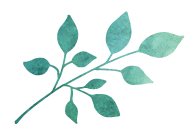 Late Autumn is just around the corner and we are back for another month of wilderness learning at Rolling Ridge! Kids ages 7-16 will wander, wonder, and create. Our goal is to connect with a sense of place through ancestral arts and wilderness awareness skills: primitive building, short hikes, group games, nature-inspired art projects, and more!
What to bring:
Water bottle
Packed lunch/snacks
Sturdy shoes for woods-wandering
There are two adult teachers with the group at all times.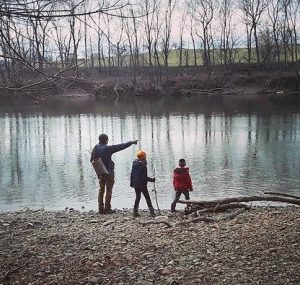 Lead Instructor, Luke Bauer, is an educator and father of two. He leads workshops on basket-making, plant identification, primitive skills, wilderness awareness, and permaculture. For more than a decade he has worked to connect himself and others to the local landscape.
This session is currently full. For more information or to join the waitlist, please contact Luke at community.rollingridge@gmail.com