Fridays 10:00 am – 1:00 pm
Rolling Ridge Study Retreat (near Harpers Ferry, WV)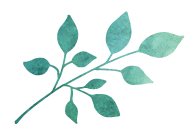 Kids ages 6-12 are invited to join us for a time of exploration, wonder and creation. Each session will include a short walk in the woods where we'll play games and connect with a sense of place through ancestral arts and wilderness awareness skills: building a lean-to, using our "fox ears" to listen, practicing our camouflage like a fawn, weaving with materials we find in the forest, nature-inspired art projects and more!
$20 per session (sibling discounts available)
What to bring:
Water bottle
Packed lunch/snacks
Sturdy shoes for woods-wandering
We ask all participants to wear masks whenever the group is indoors. Partcipants can choose whether or not to mask when outdoors.
There are two adult teachers with the group at all times.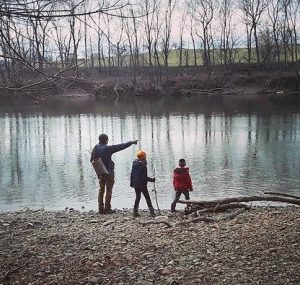 Lead Instructor, Luke Bauer, is an educator and father of two. He leads workshops on basket-making, plant identification, primitive skills, wilderness awareness and permaculture. For more than a decade he has worked to connect himself and others to the local landscape.
For more information please contact Luke at community.rollingridge@gmail.com
Scroll down to register below. Registering adds your family to the group email list that goes out each week to confirm the details for that Friday (or to communicate cancellations).
**You won't pay anything at this time. We'll look over your registration and email directly with the total cost based on the number of sessions and the number of kids you are registering.**