THIS COURSE SERIES IS AVAILABLE AS A PACKAGE OF 6 SATURDAYS (FEBRUARY THROUGH APRIL), OR BY INDIVIDUAL DAY.
We will be practicing social distancing and wearing a mask or cold weather face covering to insulate from COVID and the cold. Each Saturday course is limited to 5 people.
Rolling Ridge Study Retreat (near Harpers Ferry, WV)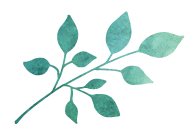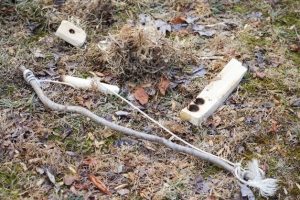 Over 6 weeks we will explore a range of ancestral earth skills that provided the basis for human survival and growth. We will be looking to immerse ourselves in our senses and enter deep connection with the plants and materials we are working with.
—

Instructed by Luke Bauer: basket maker, forager, woods-wanderer, and permaculturist interested in connecting people with their landscape. He has been engaged in learning all that he can from his landscape for more than a decade.
Register for "Reconnecting with the Wild" below: