Contemplations
Our Blog
We are looking for guest bloggers! Do you have an essay, photo essay, piece of art, poetry, etc inspired by your own experience at Rolling Ridge Study Retreat? If you are interested in sharing your gift on the RRSRC blog, please email Joy at community.rollingridge@gmail.com for more information about how to submit your blog post for consideration.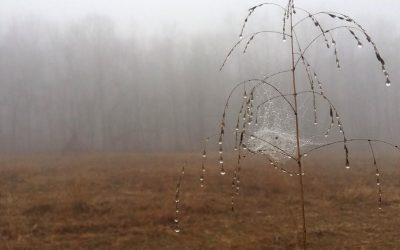 These are the surprising, intimate conversations that illumine the threads tethering us to the vast communion and belonging way upstream, at the headwaters, where the world is always ending and beginning again. Thus the trees save us, and daily.
read more

Let's Stay in Touch
Would you like to get our monthly newsletter? Subscribe here!

Let's be Friends

Support Us!
Should you choose to support the ongoing story of Rolling Ridge financially please know that your tax-deductible donation is very much appreciated. Make a gift
here
.