Explore the Beauty of Rolling Ridge
Rolling Ridge Conservancy is one of the largest privately held wilderness preserves near Washington DC. On its 1400 acres of secluded, forested land are miles of hiking trails, the Appalachian Trail, the Shenandoah River, five mountain streams, ponds, waterfalls and scenic overlooks.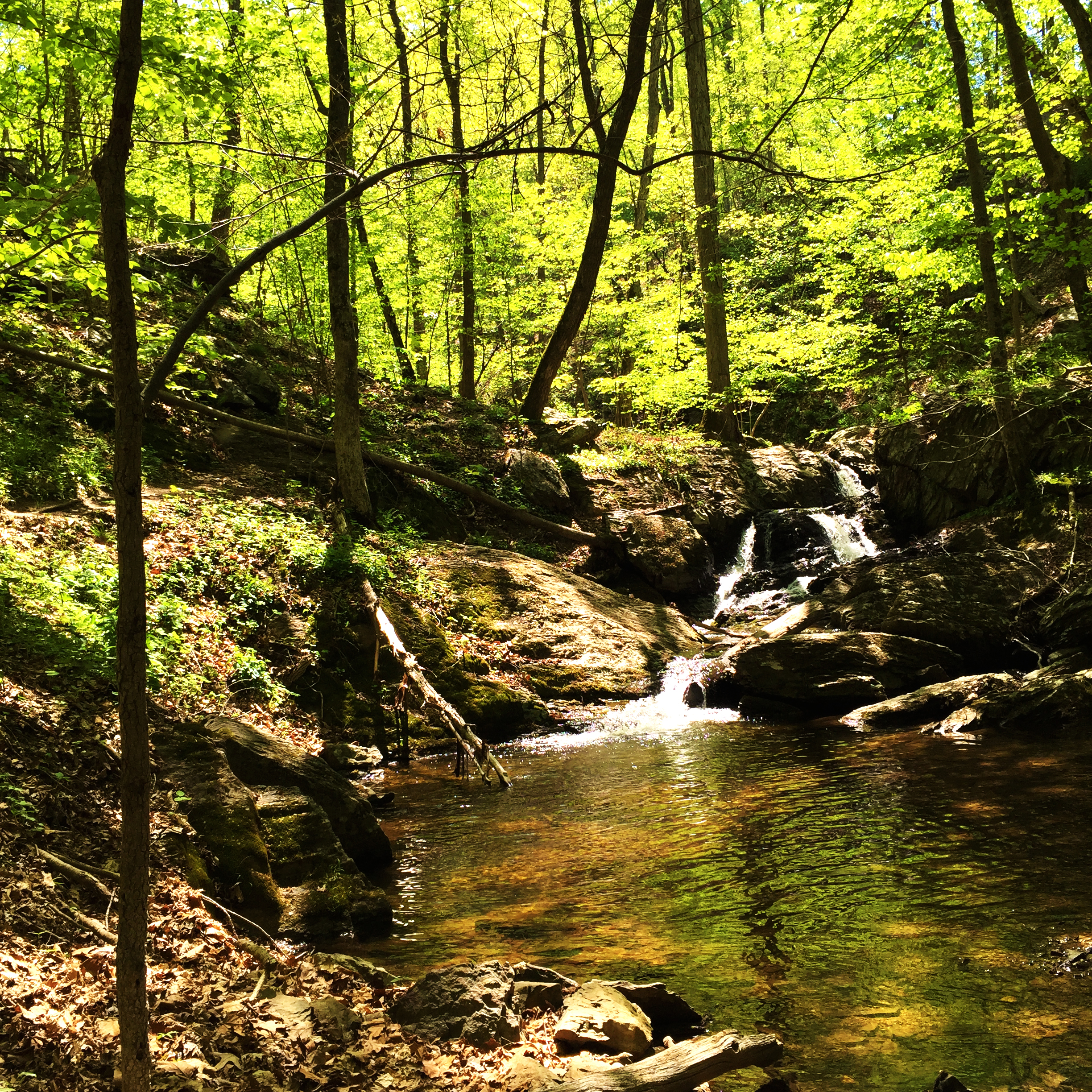 Hidden Waterfall
A favorite place to sit any time of year or to splash and wade during the warm months. It's a short walk from the Retreat House, just off of Christ Church Road.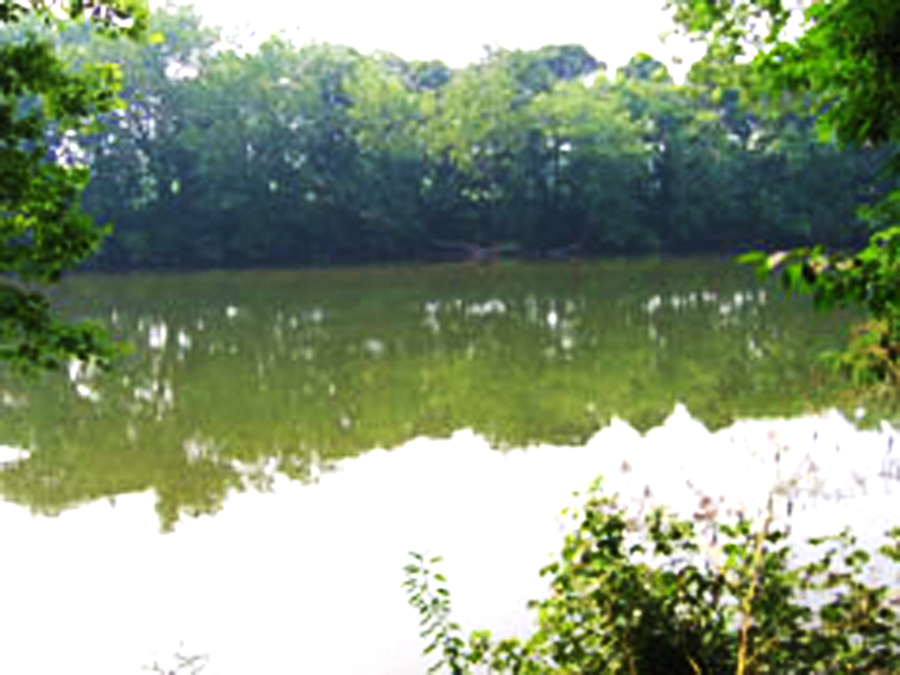 Shenandoah River
It is possible to hike out to the Shenandoah River through the Conservancy lands.  Here there is small fire circle, a beautiful place to sit and watch the river, or wade in the creek by a small waterfall.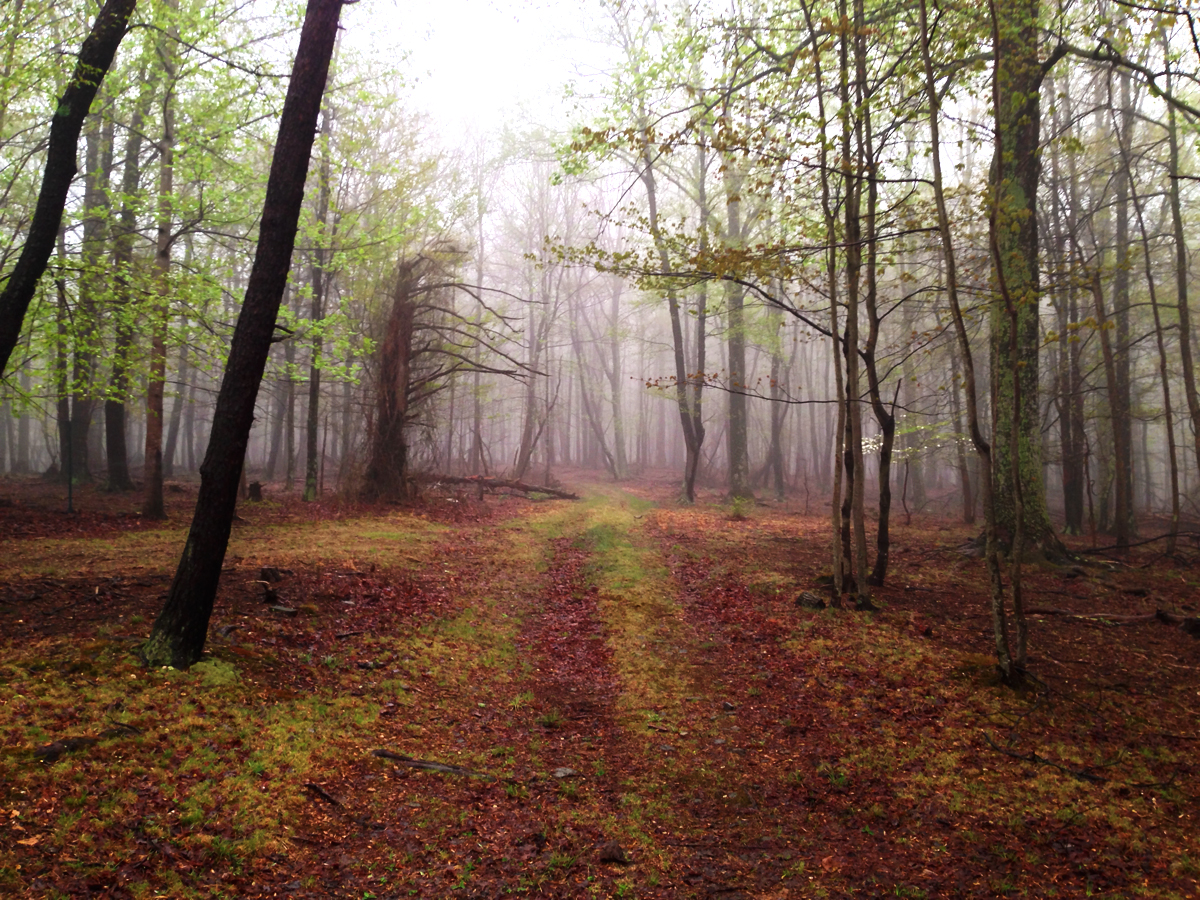 Ridge to River Trail
The Ridge to River Trail is maintained by the Appalachian Trail Club and runs up to the Appalachian Trail on the crest of the Blue Ridge Mountains and down to the Shenandoah River.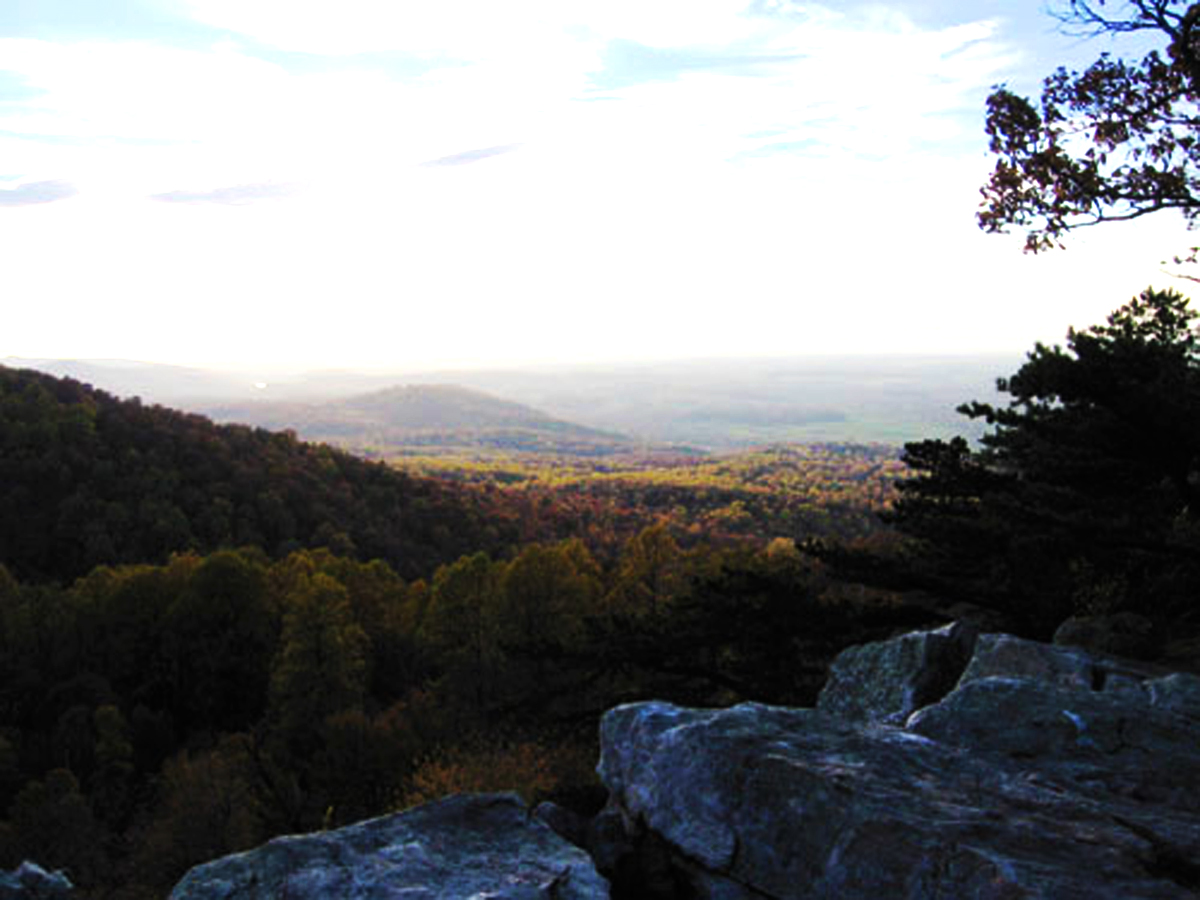 Crescent Rock
Located on the Appalachian Trail, this is a popular spot at the top of the ridge with a magnificent panoramic view of the valley.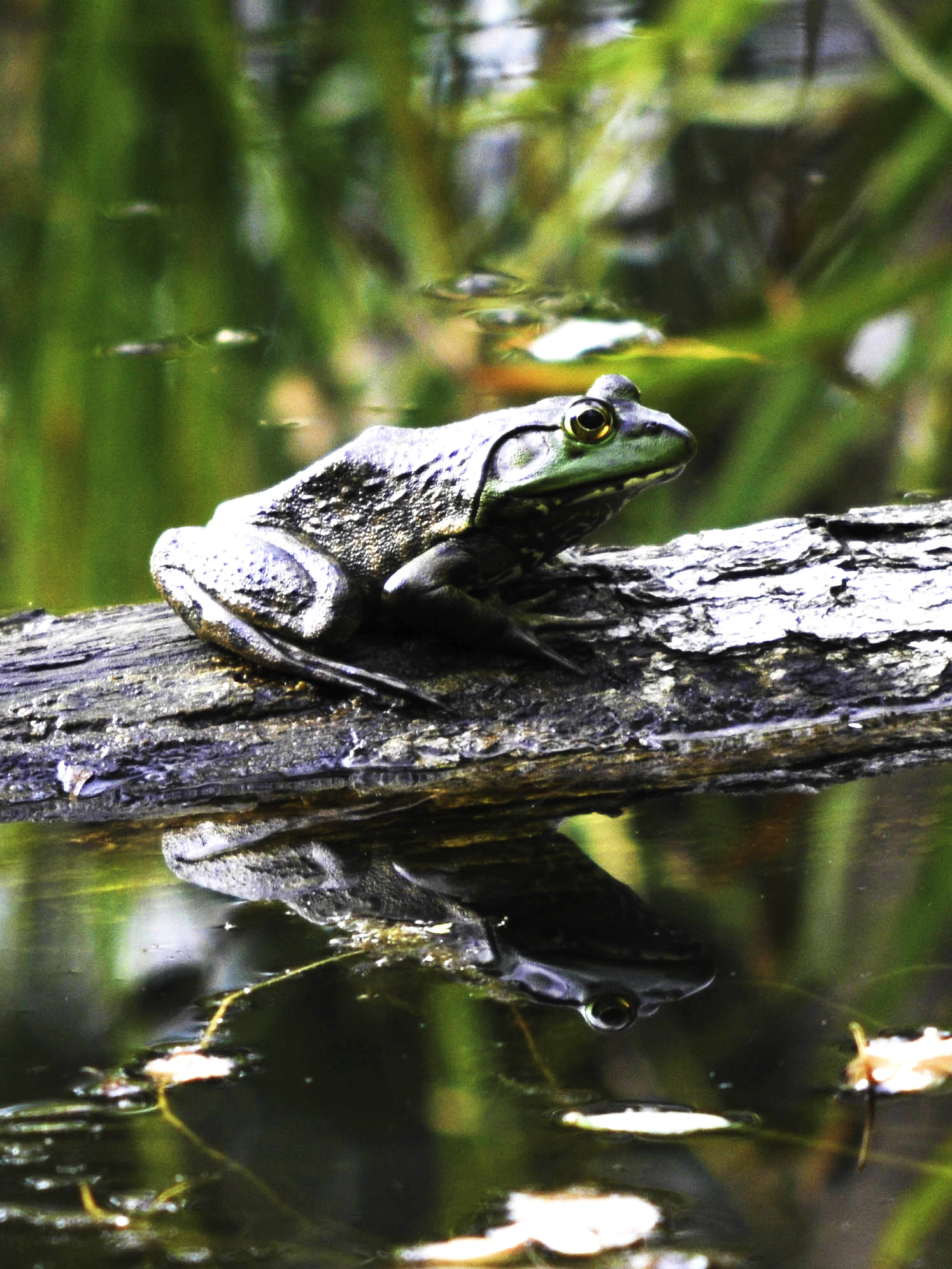 Ponds
There are several ponds throughout the Conservancy lands where one can find benches and observe the colorful lives of frogs, turtles, fish, and water insects.  If you would like to spend time around the pond at Niles Cabin please contact the general manager of Friends Wilderness Center.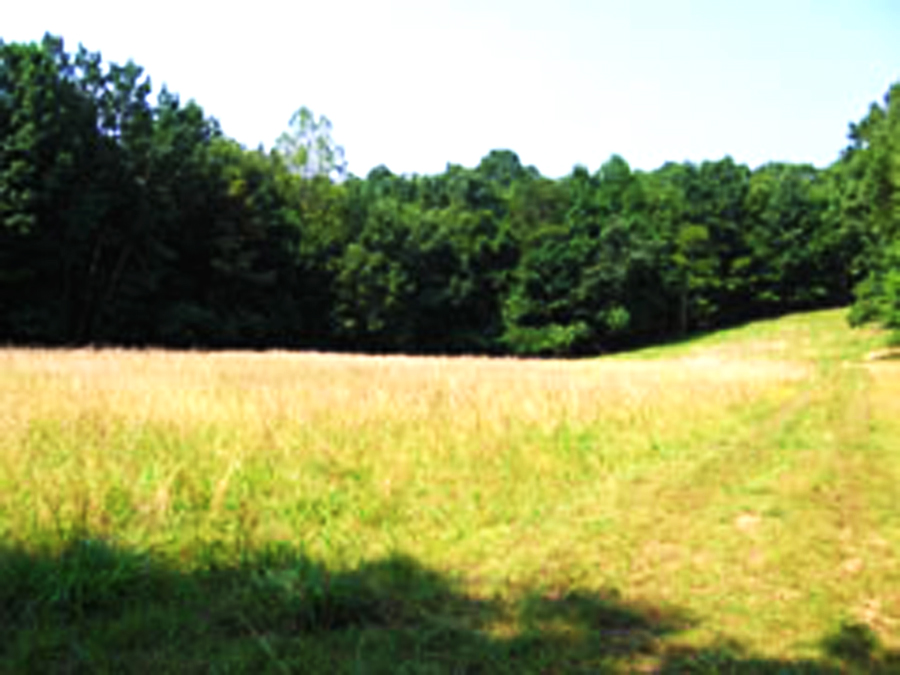 Hunter's Field
A picturesque clearing that offers an ideal place to tent camp within proximity to the retreat house and its facilities. It also serves as a gathering place for group dancing, singing, drumming, playing, and star gazing. Please contact us if you would like to camp Rolling Ridge.
Hiking and Biking Trails/Map
Mountain bikers and day hikers are welcome!  You may park either in the designated parking area at the kiosk on gravel Mission Road or at the designated parking area at the intersection of Mission Road and Christ Church Road. For your own safety we ask that all visitors sign in at the kiosk in the parking area on gravel Mission Road. At the kiosk you can also find maps and other helpful information. Mountain bikers should use the Rolling Ridge Conservancy perimeter trail.  Please note that all biking is prohibited during deer hunting season which goes from September 26 through December 31 and hikers are encouraged to wear orange outerwear during the same timeframe. Happy journeys!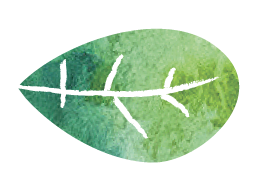 "If we will have the wisdom to survive, to stand like slow-growing trees on a ruined place, renewing, enriching it, if we will make our seasons welcome here, asking not too much of earth or heaven, then a long time after we are dead the lives our lives prepare will live here….The abundance of this place, the songs of its people and its birds, will be health and wisdom and indwelling light…."
-Wendell Berry