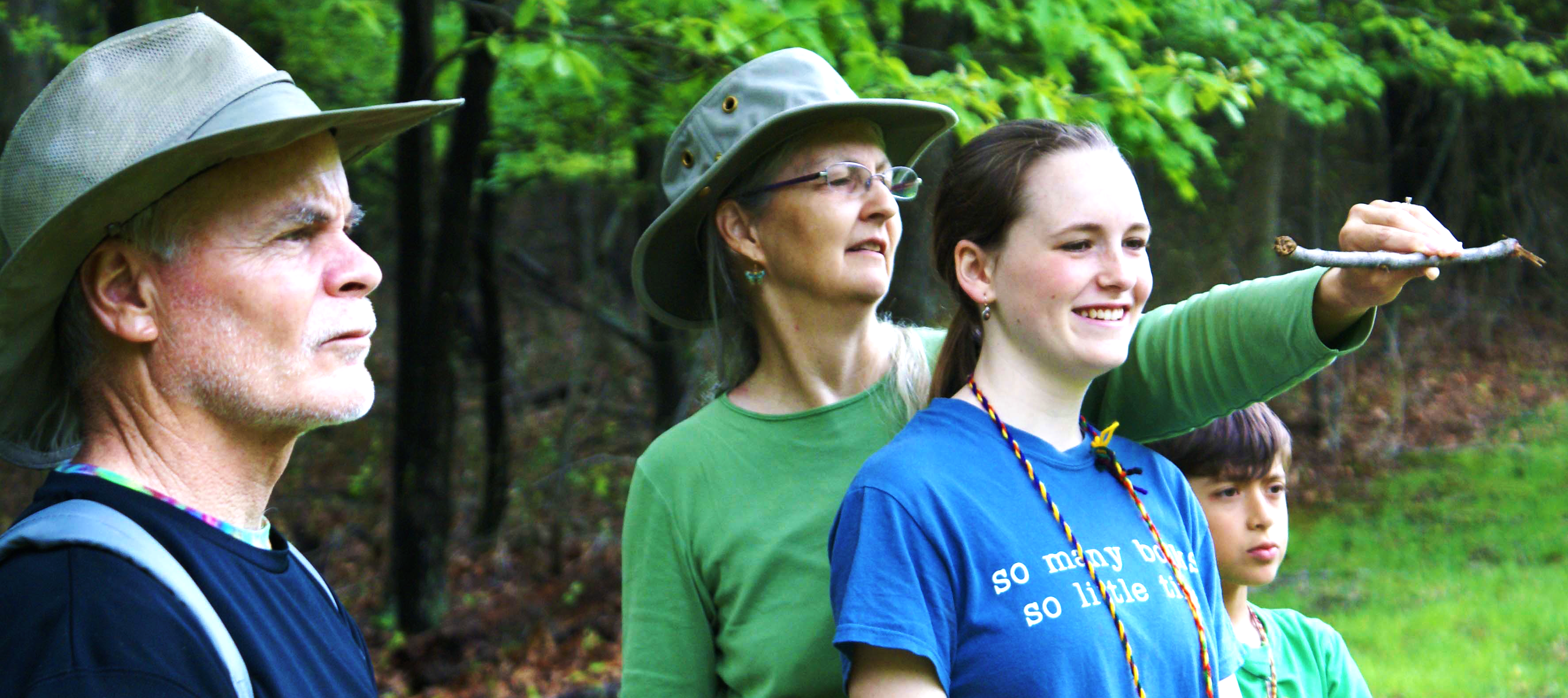 Upcoming Events and Retreats
Browse below to find events, workshops and retreats. We hope many of you will find a reason to visit in 2019!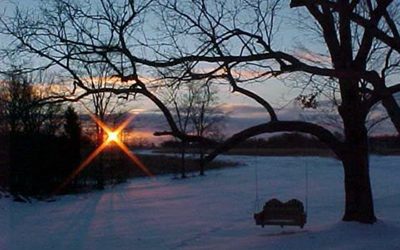 December 13-15, 2019 // The solstice can be a holy opportunity to stand still for a moment and recapture our connection to the slowly wheeling heavens, and to the blessed dreaming Earth; it can be an invitation to come home to ourselves and our belonging, a homing so necessary in these troubled times.
read more
April 24-26, 2020 // Join us as we sing and chant and listen to the music around us.
read more
Upcoming Work Days and Meetings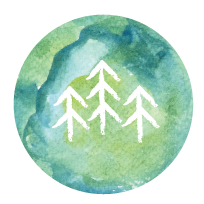 "I pin my hopes to quiet processes and small circles,
in which vital and transforming events take place."
-Rufus Jones