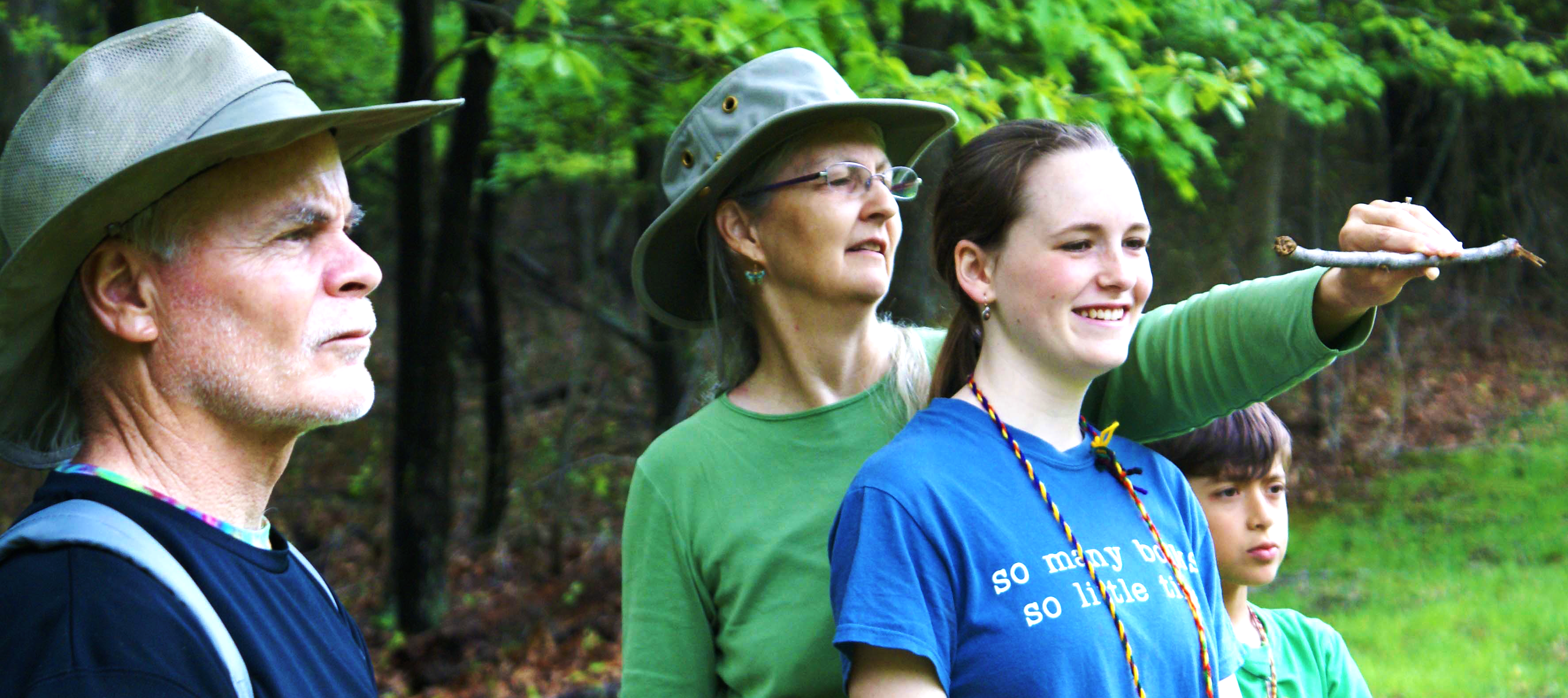 Upcoming Events and Retreats
Browse below to find events, workshops and retreats. We hope many of you will find a reason to visit this year!

Now offering socially distanced outdoor classes for individuals, pairs, or family groups
read more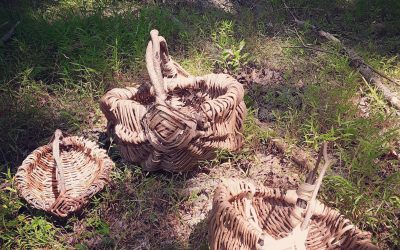 October 10, 2020 // Learn how to weave and make your own egg basket out of materials you harvest out of the field and forest.
read more
Upcoming Work Days and Meetings
Spring Workday & Potluck  // Saturday, March 14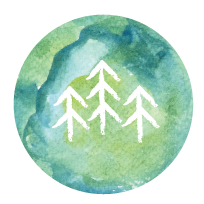 "I pin my hopes to quiet processes and small circles,
in which vital and transforming events take place."
-Rufus Jones