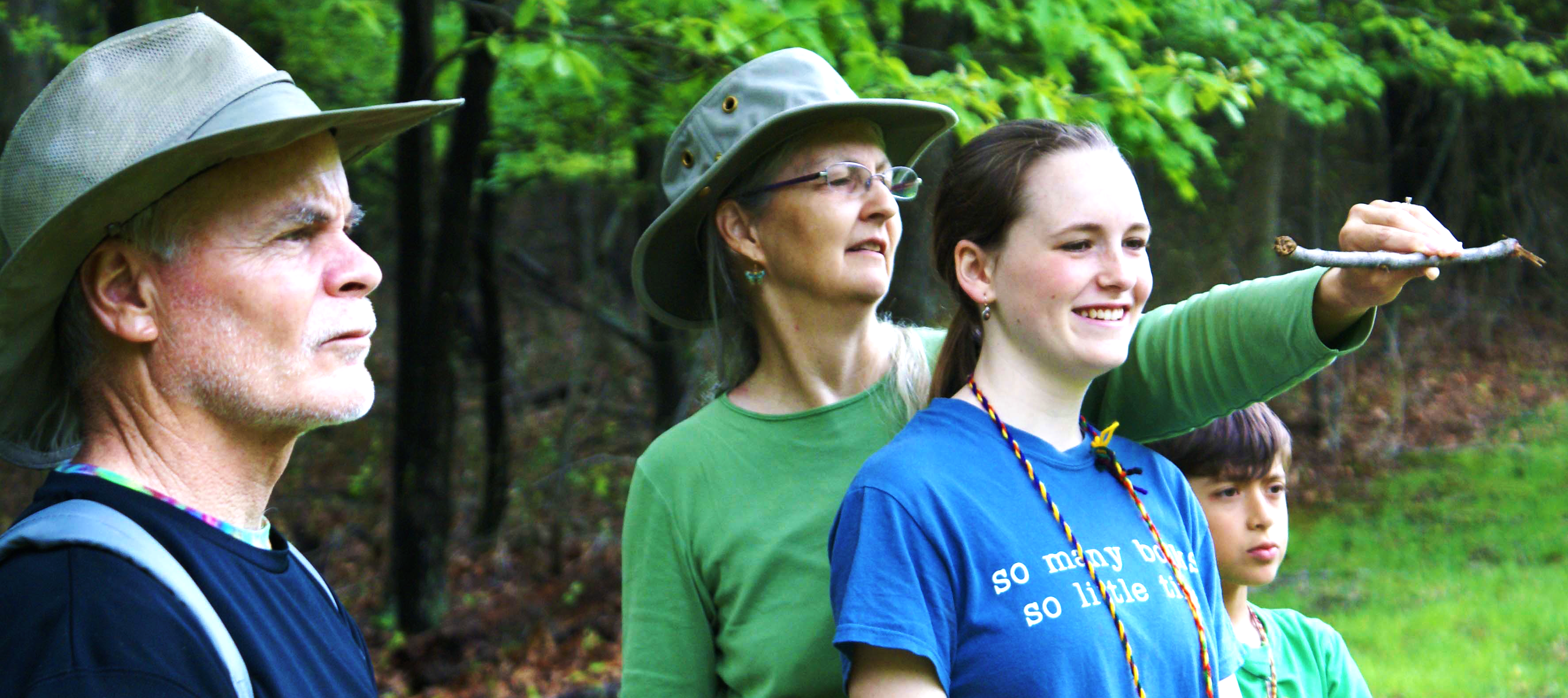 Upcoming Events and Retreats
Browse below to find events, workshops and retreats. We hope many of you will find a reason to visit this year!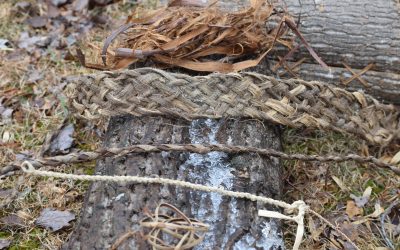 May 15, 2021 // Come meet the plants of field and forest that can be used for making cord. We will learn a basic reverse wrap technique and explore other braids and plaiting techniques.
read more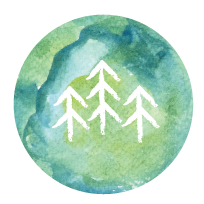 "I pin my hopes to quiet processes and small circles,
in which vital and transforming events take place."
-Rufus Jones