Upcoming Events and Retreats
Browse below to find events, workshops and retreats. We hope many of you will find a reason to visit in 2019!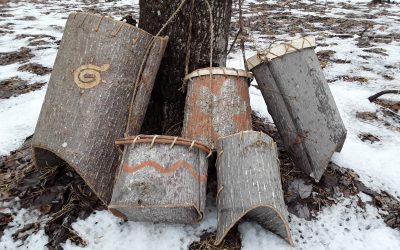 June 1, 2019 // Learn how to identify, select and transform a Tulip Poplar tree into your own berry basket. Each student will leave the class having made their own basket from pre-cut logs.
read more
Upcoming Work Days and Meetings
Fall Work Day // August 31
Annual Meeting and Fall Festival // November 2
"I pin my hopes to quiet processes and small circles,
in which vital and transforming events take place."
-Rufus Jones