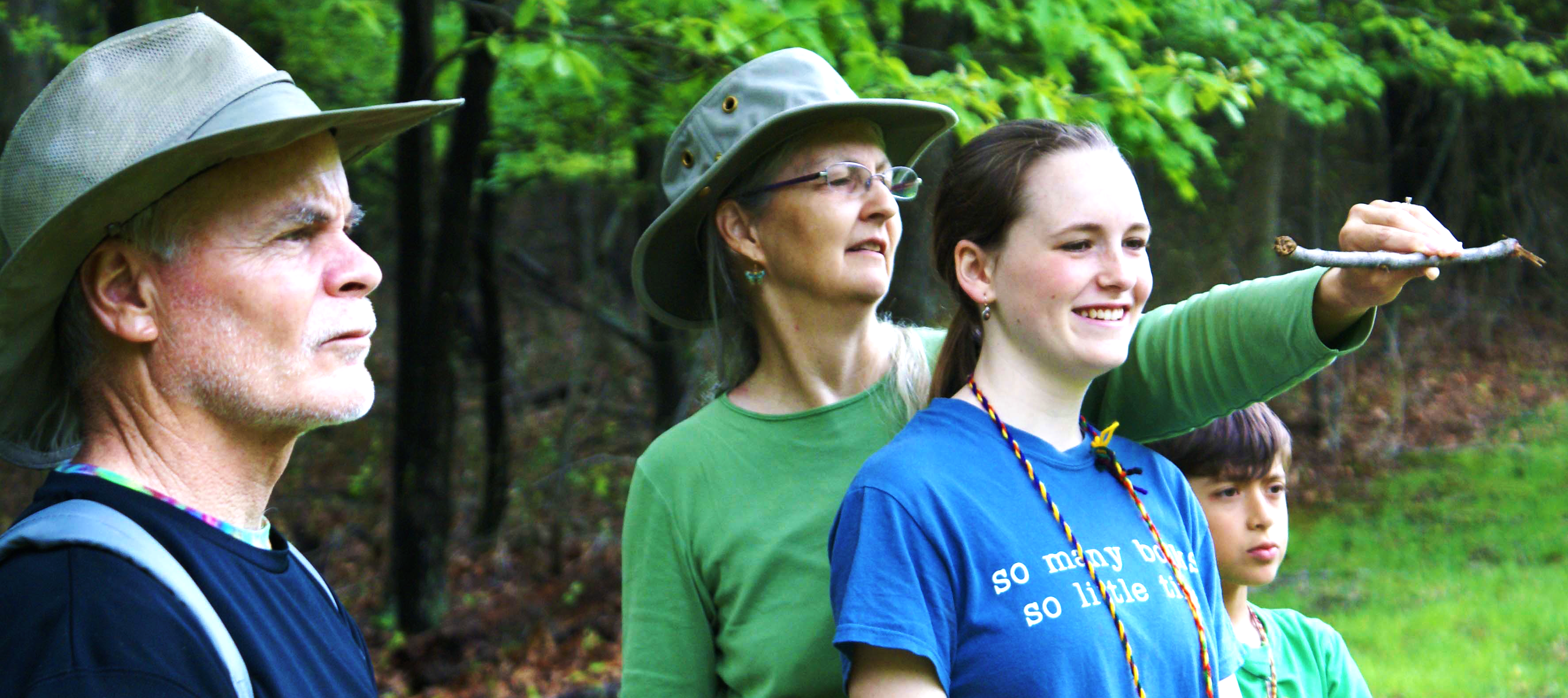 Upcoming Events and Retreats
Browse below to find events, workshops and retreats. We hope many of you will find a reason to visit this year!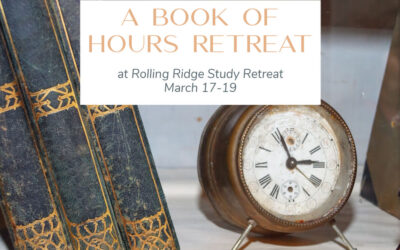 March 17-19 // Join us to learn about the tradition of using a Book of Hours to pray through the day and to create your own personal version of the same.
read more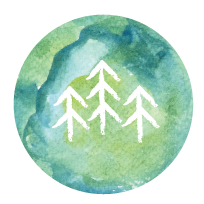 "I pin my hopes to quiet processes and small circles,
in which vital and transforming events take place."
-Rufus Jones