Upcoming Events and Retreats
Browse below to find events, workshops and retreats. We hope many of you will find a reason to visit in 2018!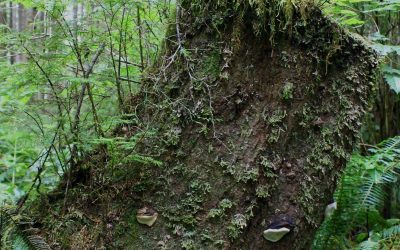 September 14-16 // On this retreat we reweave our connection to nature and soul by wandering in the mystical, enchanted world of nature, seeking to be met by raven and hawk, ancient rock and rushing brook. We attend to our night-time dreams, immerse ourselves in stories, poetry and art, and gather for ceremony, for sacred dance and song, and for circles of shared wisdom.
read more
"I pin my hopes to quiet processes and small circles,
in which vital and transforming events take place."
-Rufus Jones