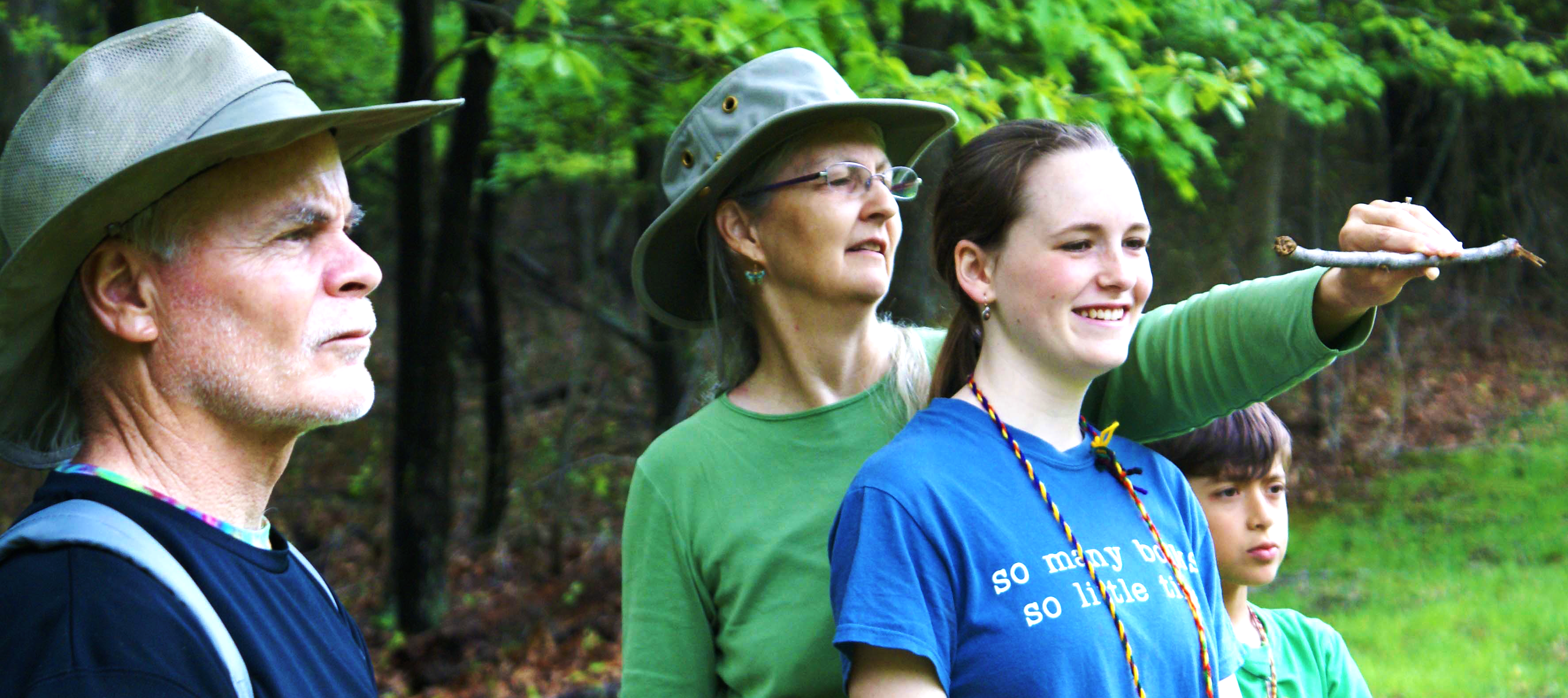 Upcoming Events and Retreats
Browse below to find events, workshops and retreats. We hope many of you will find a reason to visit this year!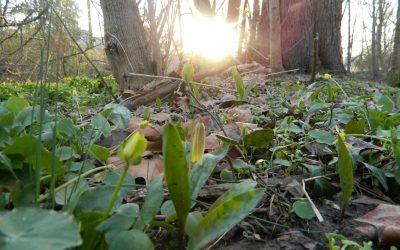 April 18, 2020 // Join us on for our first walk of the year.  This is an exciting time to find and harvest plants that are only above ground for a short period of the year. 
read more
Upcoming Work Days and Meetings
Spring Workday & Potluck  // Saturday, March 14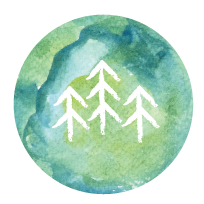 "I pin my hopes to quiet processes and small circles,
in which vital and transforming events take place."
-Rufus Jones