Upcoming Events and Retreats
Browse below to find events and retreats that may interest you.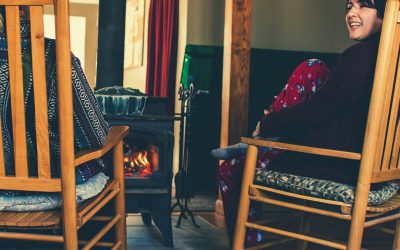 Join us away from everyday rhythms for writing, resting, poetry, word games, writing, scribbling, sharing, reflecting, wandering, coffee & cocoa, fireside reading and writing.
read more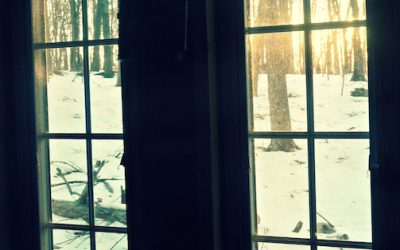 The season of Advent and the days surrounding the Winter Solstice invite us to enter another realm, a place where we can deepen our sense of wonder and nurture our souls. It is a realm steeped in story and rich with possibility.
read more
Upcoming Work Days and Meetings
Annual Meeting Saturday, Nov. 11
"I pin my hopes to quiet processes and small circles,
in which vital and transforming events take place."
-Rufus Jones