October 12, 2019
10:00am – 3:00 pm
Rolling Ridge Study Retreat (near Harpers Ferry, WV)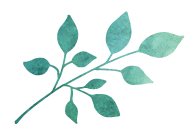 Learn how to weave and make your own egg basket out of materials you harvest out of the field and forest. Attendees will learn the full process of putting together a ribbed egg basket after harvesting vines and branches from plants they learn to identify for themselves. Each person should leave with a basket either complete or far enough in process to confidently finish at home.
Day Retreat: $60; limited scholarships available (Children are welcome to participate but must be accompanied and supervised by an adult.)
What to bring:
Hand Pruners or a sharp knife (there will be a few spare ones for use)
Lunch and snacks
Water bottle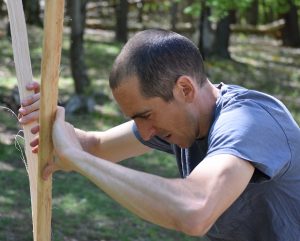 Luke Bauer is a basket maker, forager, woods-wanderer, and permaculturist interested in connecting people with their landscape. He has been engaged in learning all that he can from his landscape for the past decade. He leads workshops on basket-making, plant identification, primitive skills and wilderness awareness.
For more information please contact Luke at community.rollingridge@gmail.com
Other Helpful Links:
Download PDF Flyer
Apply for Scholarship
Donate to Scholarship Fund
Scroll down to register on the form below: