Rolling Ridge Study Retreat

Community
Connected to a wide circle of those who share a deep longing for a more authentic, nature-connected and soul-infused life.

Nature
Located on a 1400-acre nature preserve owned by the Rolling Ridge Foundation and protected by a conservation easement with the Appalachian Trail Conservancy.

Soul
Exploring the connections of spirit, faith and the wild earth.
Contemplations
Rolling Ridge Study Retreat Blog
During these intentional, festive days, we can deepen relationships with one another and with the living Earth and awaken to unseen realities that secretly sustain the world. We can open into the realm of the soul with its wondrous capacity for imagination, understanding, and joy. Then it may be possible to touch into all that is Holy and good and eternal.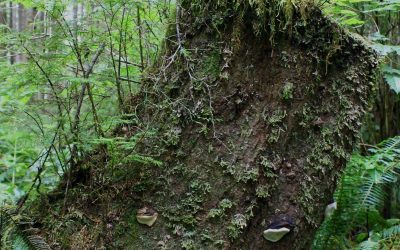 September 14-16 // On this retreat we reweave our connection to nature and soul by wandering in the mystical, enchanted world of nature, seeking to be met by raven and hawk, ancient rock and rushing brook. We attend to our night-time dreams, immerse ourselves in stories, poetry and art, and gather for ceremony, for sacred dance and song, and for circles of shared wisdom.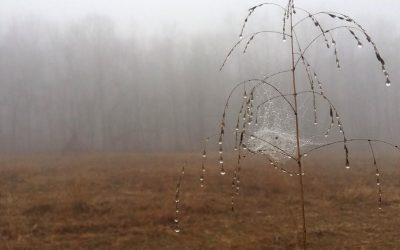 These are the surprising, intimate conversations that illumine the threads tethering us to the vast communion and belonging way upstream, at the headwaters, where the world is always ending and beginning again. Thus the trees save us, and daily.
The Latest from the Mountain
Share your photos with us and tag us with this hashtag: #rollingridgestudyretreat
"You are in this time of the interim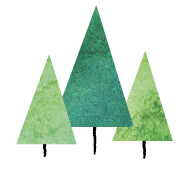 Where everything seems withheld.
The path you took to get here has washed out.
The way forward is still concealed from you.
The old is not old enough to have died away
The new is still too young to be born."
-John O'Donohue