Community
Connected to a wide circle of those who share a deep longing for a more authentic, nature-connected and soul-infused life.

Nature
Located on a 1400-acre nature preserve owned by the Rolling Ridge Foundation and protected by a conservation easement with the Appalachian Trail Conservancy.

Soul
Exploring the connections of spirit, faith and the wild earth.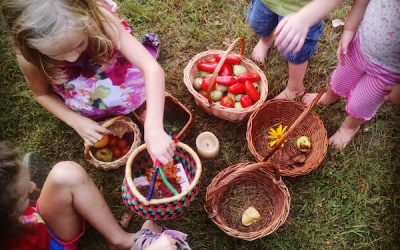 What do we wonder, what will we hear, as we pause on this threshold, when the sun stands still? What have we received from the wild gifts of summer and held close, which we now let go? What new gifts will we find as we descend into the dark? What dreams will this interim time evoke in us? What surprises await us in the mist?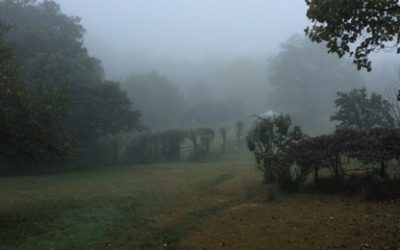 It rained early one morning, a brief respite in the dry spell; not a determined rain at first, it fell softly, a low patter in the canopy. Nevertheless it was a presence, a caress on my jacket and the stony path, gentle droplets condensed somewhere in the pale...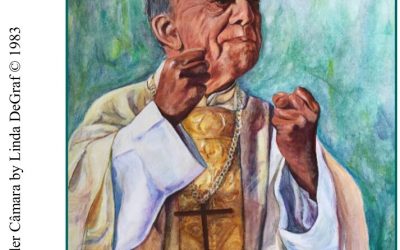 Portrait of Archbishop Dom Helder Camara of Brazilian Liberation Theology who said, "It is useless to dream of reforming society without a corresponding deep change in our inner lives." Fear is such a powerful emotion for humans that when we allow it to...
The Latest from the Mountain
Share your photos with us and tag us with this hashtag: #rollingridgestudyretreat
"You are in this time of the interim

Where everything seems withheld.
The path you took to get here has washed out.
The way forward is still concealed from you.
The old is not old enough to have died away
The new is still too young to be born."
-John O'Donohue