Community
Connected to a wide circle of those who share a deep longing for a more authentic, nature-connected and soul-infused life.

Nature
Located on a 1400-acre nature preserve owned by the Rolling Ridge Foundation and protected by a conservation easement with the Appalachian Trail Conservancy.

Soul
Exploring the connections of spirit, faith and the wild earth.
Photo by Abigail Carlisle A few weeks ago I landed at JFK airport in New York City, after a 20-hour flight originating in Chiang Mai, Thailand. Passing through customs was like a walk through the United Nations. As I walked down the hallways toward the metro, I...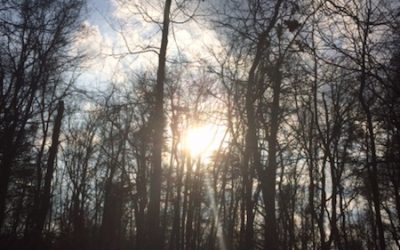 By the time a small group of us gathers for our Advent and Winter Solstice retreat The Gift of Story in early December, it is probable that the U.S. presidential election will at last be over. Perhaps the ads, mailings, rallies, debates, harangues, solicitations, and...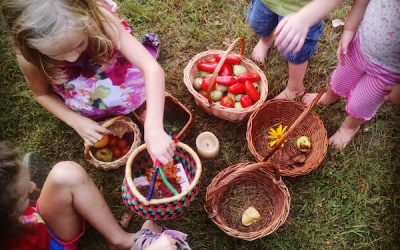 What do we wonder, what will we hear, as we pause on this threshold, when the sun stands still? What have we received from the wild gifts of summer and held close, which we now let go? What new gifts will we find as we descend into the dark? What dreams will this interim time evoke in us? What surprises await us in the mist?
The Latest from the Mountain
Share your photos with us and tag us with this hashtag: #rollingridgestudyretreat
"You are in this time of the interim

Where everything seems withheld.
The path you took to get here has washed out.
The way forward is still concealed from you.
The old is not old enough to have died away
The new is still too young to be born."
-John O'Donohue