June 1, 2019
10:00am-3:00pm
Rolling Ridge Study Retreat (near Harpers Ferry, WV)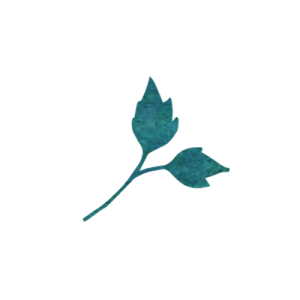 Bark baskets have an ancient history in forested landscapes all over the world.  There is a short window between May and June in this region when Tulip Poplar bark can be "slipped" from the tree and fashioned into a basket.  These baskets are easily assembled given a knowledge of the materials and a patient hand.  Learn how to identify, select and transform a Tulip Poplar tree into your own berry basket.  Each student will leave the class having made their own basket from pre-cut logs.  If time allows the teacher may also demonstrate how to turn Tulip Poplar inner bark into basket weavers for woven baskets.
Program & materials cost: $45/participant *Children are welcome to participate but must be accompanied and supervised by an adult.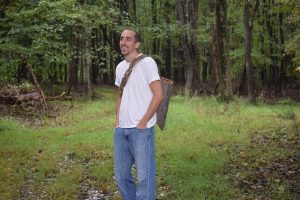 What to bring:
A good sharp and sturdy knife (there will be a few available for use)
Lunch and snacks
Water bottle
Luke Bauer made his first basket in 2013.  He is a basket maker, forager, woods wanderer, and permaculturist interested in connecting people with their landscape.
For more information email Luke at community.rollingridge@gmail.com.
Scroll Down to Register & Pay Online Below
Other Helpful Links:
Register for "Tulip Poplar Bark Basket Workshop" Below