June 14 – 16, 2019
Rolling Ridge Study Retreat (near Harpers Ferry, WV)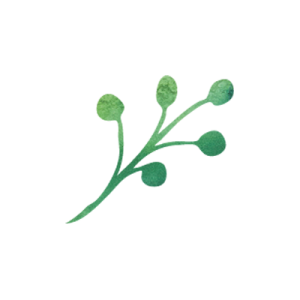 Join Canadian painter Corey Matthews Hardeman for a weekend of practice with shadow and light, the shimmer of reflective color from leaves and tree trunks, water and sky and rock.
Our location is Rolling Ridge Study Retreat near Charles Town, WV — 1200 acres of rolling Eastern forest stretching between the Appalachian Trail and the Shenandoah River.
Painting is storytelling, a view through layers into depths. To paint is to connect to the world. To make the magical shift from seeing objects to being in relationship with everything.
This is a rare opportunity for artists and art lovers to spend time with other artists, to share process and be near each other in an ancient, sacred place for joyful creative cross-pollination.
In addition to painting, indulge in yoga, storytelling, music, and other spontaneous creativity that may arise.
Join us from midday Friday, June 14 to mid-afternoon Sunday, June 16, 2019. Scholarships are available; please DM to inquire.
We will stay in a modern, air conditioned loft home with the Shenandoah River in the backyard. Excellent, carefully prepared meals: breakfast and dinner provided. Pack your own lunch from the well-stocked kitchen. Food preferences and special needs can be accommodated with prior arrangement.
Bring your own supplies. A more detailed list of logistics is available upon request.