Rolling Ridge Study Retreat

Community
Connected to a wide circle of those who share a deep longing for a more authentic, nature-connected and soul-infused life.

Nature
Located on a 1400-acre nature preserve owned by the Rolling Ridge Foundation and protected by a conservation easement with the Appalachian Trail Conservancy.

Soul
Exploring the connections of spirit, faith and the wild earth.
Contemplations
Rolling Ridge Study Retreat Blog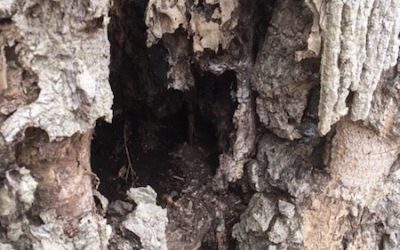 There is gratitude: for the life we have right now and the gifts of the Earth we receive each day.  In mere minutes we have fallen into a timeless place where we may find courage and provision for voyaging over a foggy sea to a destination we can't describe.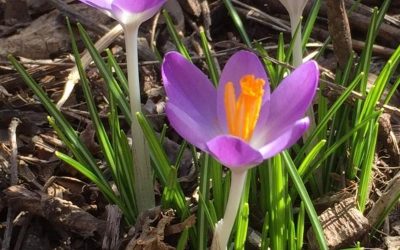 In the grimy morass of our present dilemma, amid the dis-ease and wrenching separation, lies the buried treasure of our belonging: our deepest passion. "Hope," says another poet (Jane Hirshfield), "is the hardest love we carry."
There is an instinct within us in such times to gather together and rekindle the fires of meaning, vision, love, hope. Perhaps the holiest grace of Rolling Ridge is that it offers a sacred, wild space where these impulses of the human soul can flourish.
"You are in this time of the interim
Where everything seems withheld.
The path you took to get here has washed out.
The way forward is still concealed from you.
The old is not old enough to have died away
The new is still too young to be born."
-John O'Donohue